People with epilepsy living their lives to full potential
To facilitate improved quality of life for people with epilepsy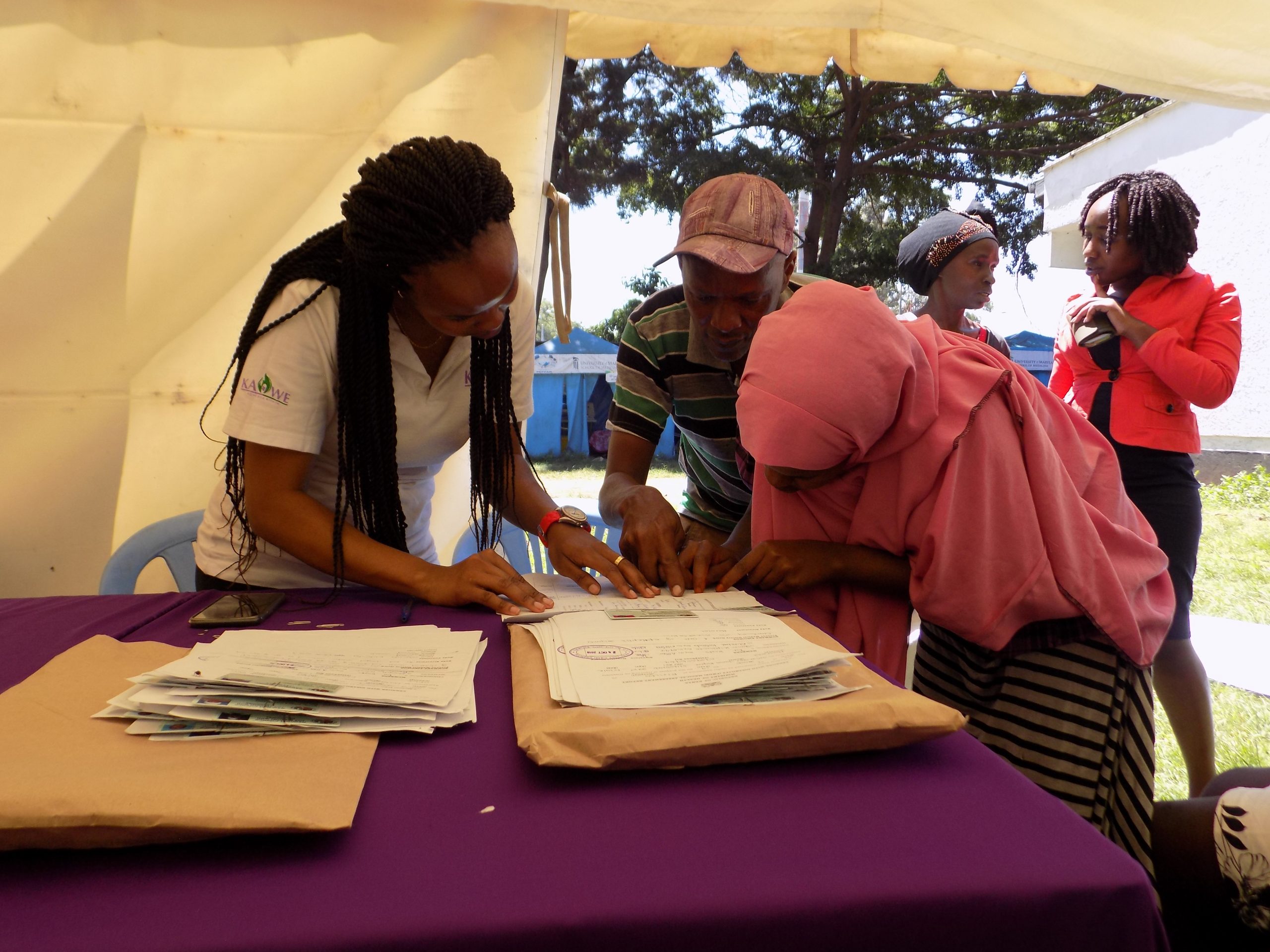 Our Philosophy and Core Values
At KAWE we believe that people with epilepsy have a right to quality care, inclusion and equal opportunities. We strive to replace ignorance and fear about epilepsy with understanding and care. We are committed to ensuring that no person's life will be limited by epilepsy. We do all this by providing information and advice about epilepsy, facilitating access to quality healthcare, as well as opportunities and voice to people with epilepsy. KAWE is guided by the following ideals that shape how we create value and relate with key stakeholders, including standards for our operations, practice and performance.
Compassion: We are passionate about enhancing the wellbeing of persons with epilepsy.
Commitment: We are dedicated to the success of our clients and their families, employees and stakeholders, through value creation, support and care.
Teamwork: We believe in subordinating the personal prominence to the efficiency of the whole.
 Integrity: We uphold public trust by adhering to moral and ethical principles as well as maintaining open and prudent administration of, and accountability for, all resources entrusted to us.
Excellence: By embracing excellence, we consistently challenge ourselves to execute flawlessly and to deliver the highest quality to our clients.
As part of the objective of reducing the huge treatment gap, KAWE'S health care program aims to empower more primary health care workers to adequately manage epilepsy and to increase the number of clinics where they provide services. There are 28 affiliated epilepsy clinics countywide.  Nurses, Clinical Officers, Public Health Officers and Physio/Occupational therapists are the main cadres targeted to attend epilepsy management workshops. The purpose of the sessions is:
To disseminate the Kenya National Guidelines for the Management of Epilepsy.
To enable participants to be better able to screen, diagnose, design and implement appropriate treatment plans for people with epilepsy.
KNOWLEDGE MANAGEMENT GOAL
KAWE has demonstrated that epilepsy treatment is affordable. The challenge lies in making the public aware of this, and ensuring that primary health care workers have sufficient knowledge of the affordable, appropriate care of epilepsy patients. KAWE conducts Community Health Volunteers (CHVs) workshops.
The objectives of the sessions are:
To equip the participants with proper knowledge and information on epilepsy to debunk myths and misconceptions.
To share tools on how to disseminate the same message to the members of the wider community.
To draw a plan of action that will assist them in sensitizing and mobilizing their respective communities. This includes awareness creation, identifying suspected cases of epilepsy, referring for treatment, counselling and conducting home visits to ensure proper drug compliance.
Ever expanding partnership with county departments and other organisations. KAWE aims to assist county health services to establish and/or maintain a network of health facilities that:
Offer epilepsy services for ease of referral thus reducing the distance and cost of travel for patients and carers.
Standardise epilepsy health care practices across the country.
Support patients to access quality affordable anti-epilepsy drugs.
INSTITUTIONAL DEVELOPMENT GOALS
To strengthen KAWE's resource base in order that it may deliver cutting edge intergrated health education and care services for people with epilepsy such that they are effective and sustainable. KAWE invests in Board and staff capacity building to continuously improve organisation performance and diversify resource base for sustainability of program activities.