Chairman-Board of Directors​
A Paediatric Neurologist with vast experience in epilepsy management and one of the founding directors of KAWE (1982). He is also the chairman of the KAWE board of directors and the recipient of the International "Ambassadors for Epilepsy Award-2019" presented by the IBE (International Bureau for Epilepsy) and ILAE (International League Against Epilepsy)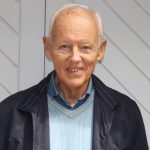 Treasurer and Finance Director​
 A UK Chartered Accountant who has sat on several boards including Retirement Benefits Authority and Central Bank of Kenya where he was the Chairman of the Audit Committee.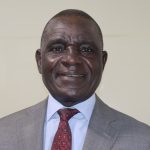 Secretary and Board Member​
A banker by profession with extensive experience in commercial and central banking. He is a certified public accountant and a member of the Institute of Certified Public Accountants of Kenya (ICPAK). He holds a Bachelor of Education (Arts) degree and a Masters in Business Administration specializing in finance. Currently a Board of Management (BOM)Member and chair of the finance committee of Chuka High School. Past Treasurer of Chuka Welfare Association. He champions the interests of people living with epilepsy as he has a close family member who suffers from epilepsy. He is also a member of the KAWE board of directors.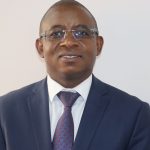 An advocate of the High Court of Kenya with more than 20 years of active practice. Mr. Mwaniki is a founding partner at M/S Kinyua Mwaniki & Wainaina Advocates, a legal firm based in Nairobi engaged in Conveyancing and Commercial law practice. He is a Fellow of the Chartered Institute of Arbitrators (FCIArb), a Certified Mediator(CM) and a member of the Institute of Certified Secretaries (ICS).
He sits in the board of the Law Society of Kenya Sacco (LSK Sacco) where he is the Chair of the Credit Committee. He is also the Vice-Chair of the Board of Management (BOM), Njiiri School, a public boys boarding high school and the Chair, Welfare Committee, BOM, Kigumo Girls, a public girls boarding high school.
Mr. Mwaniki has been a member of KAWE Board for more than 10 years. He joined the board at a time when he was managing a close family member living with epilepsy. He has keen interest in creating awareness on epilepsy in order to eradicate ignorance and stigma to enable persons living with epilepsy lead a fulfilled and quality life.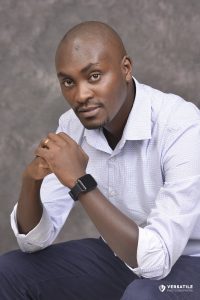 Patrick Ngechu
Program Coordinator​
Tedi Oburu
Clinic Administrator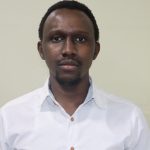 Daniel Maweu
Finance Officer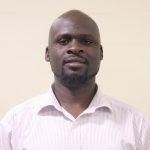 Bryan Tabani
Clinical Officer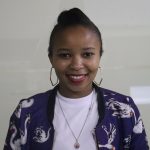 Keziah Njoroge
Data Administrator​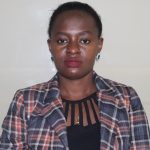 Tabitha Magomba
Clinical Officer​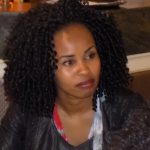 Thelma Njamwea
Project Officer​