People with epilepsy living their lives to full potential.
To facilitate improved quality of life for people with epilepsy.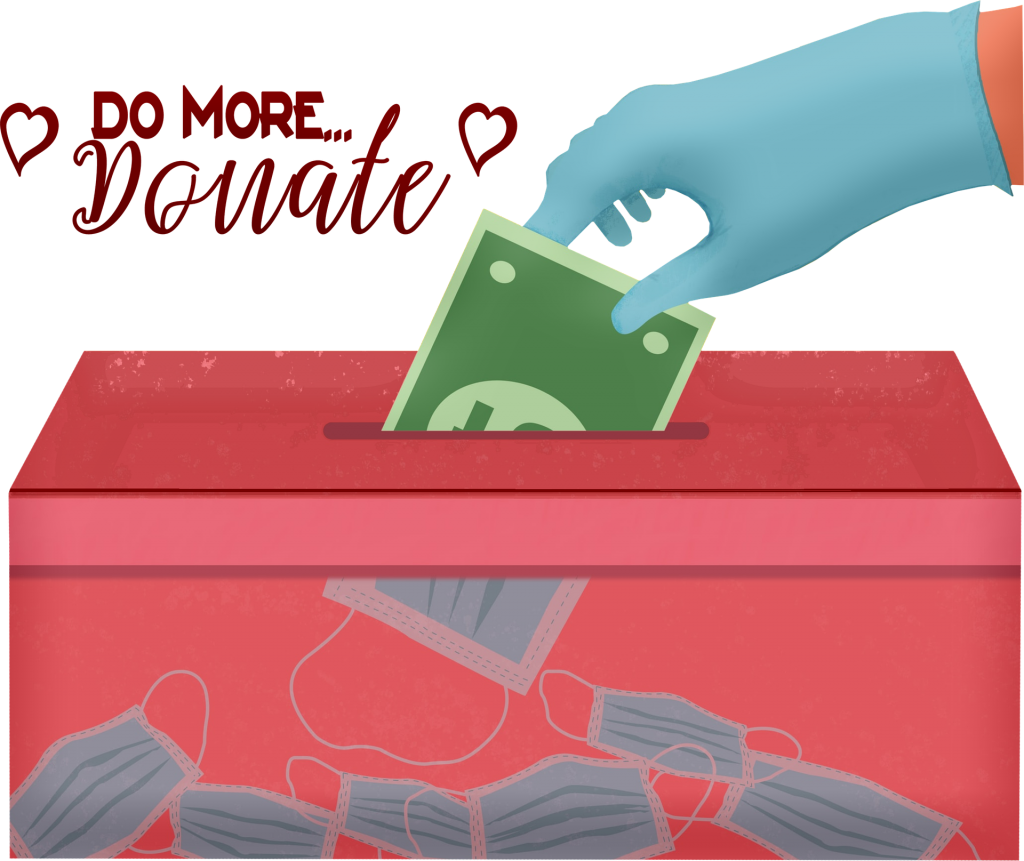 Donation
KAWE supports the needs of patients who cannot afford to buy this medication in order to help better their condition and further their opportunities. KAWE also collaborates and works further with general hospitals to open clinics in order to help these patients. These funds will also help KAWE create a better stable future for people suffering from epilepsy.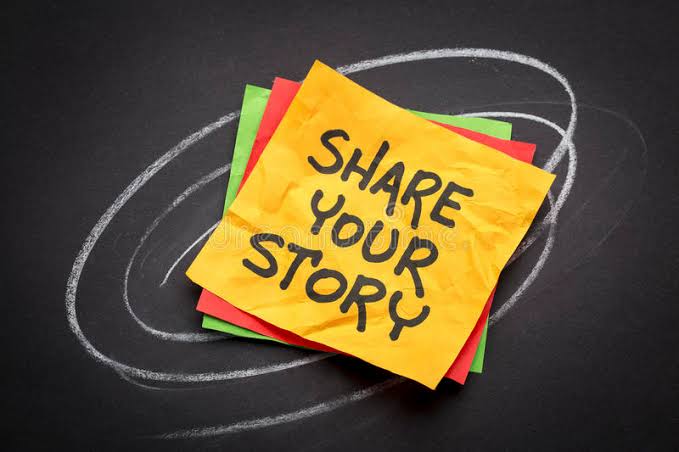 Share your story
KAWEs story was brought to life as the organization was dedicated to working and providing a better future for people who suffer from epilepsy. Their objectives are initially to provide anti-epileptic medication that is affordable for people to buy, since epilepsy is a long-term disease, that can be cured.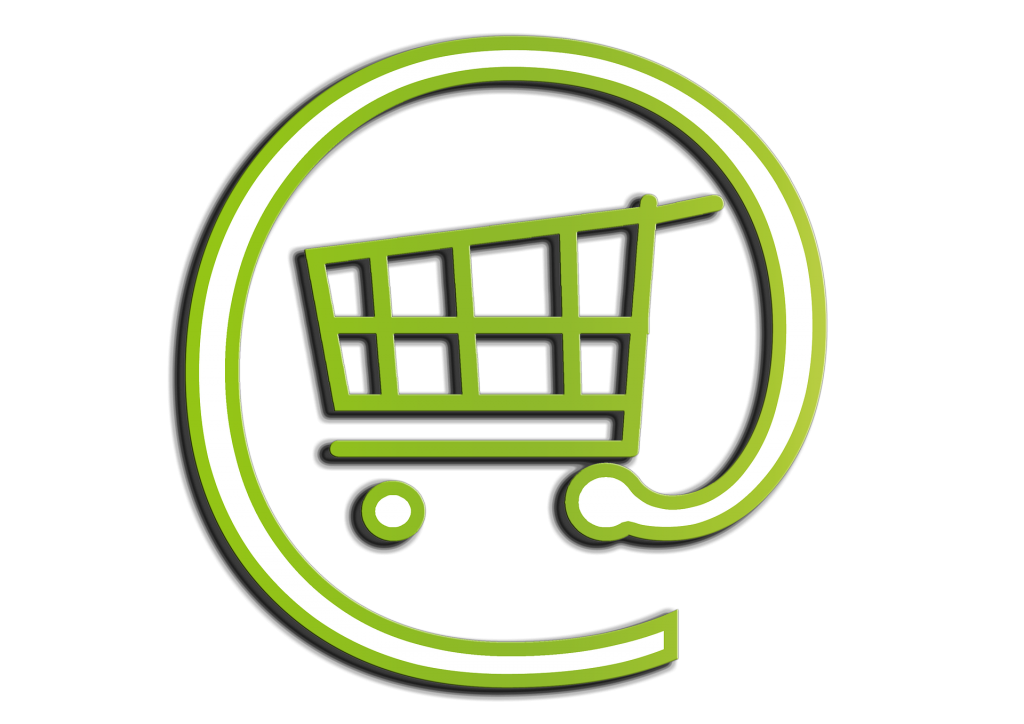 Online Shop
Our shop consists of merchandise from t-shirts to wrist bands, with KAWEs logo on it to continue to raise awareness further.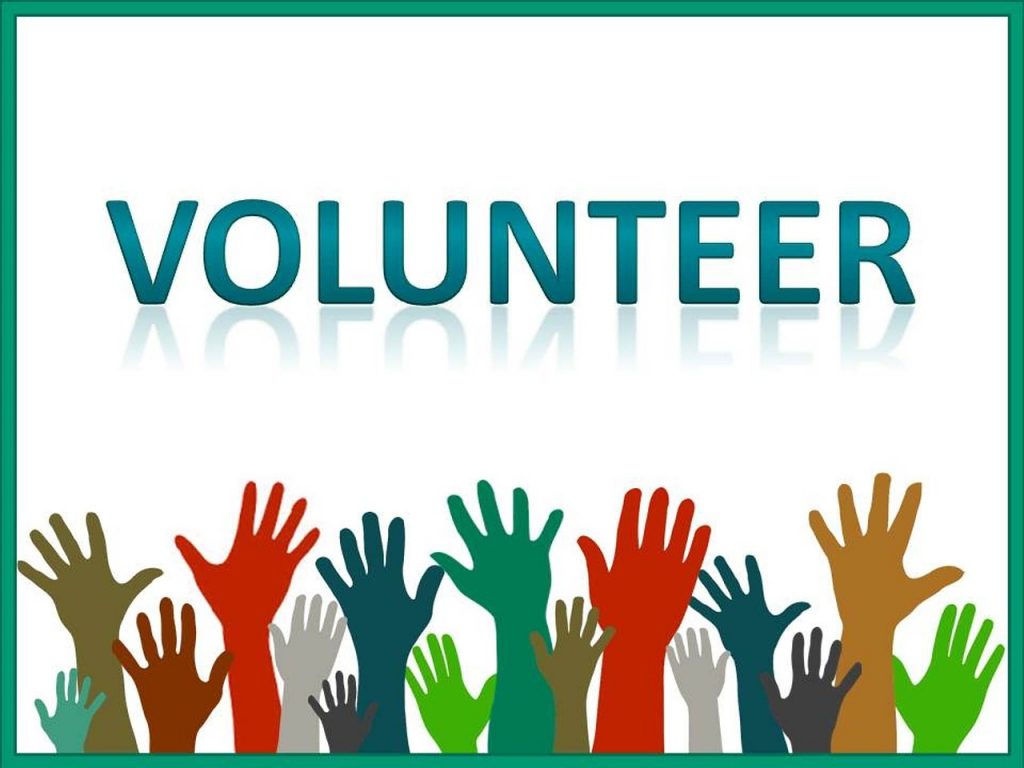 Volunteer
KAWE being a non-profit organization that works purely with people who have epilepsy, forming and crafting a better future for people who has epilepsy is also part of us. KAWE also provides an works with these citizens also to teach them and further help them improve their skills.
It is estimated that up to 70% of people living with epilepsy could live seizure-free if properly diagnosed and treated. 
Around 50 Millions people worldwide have epilepsy, making it one of the most common neurological diseases globally.
In many part of the world people with epilepsy and their families suffer from stigma and discrimination.