People with epilepsy living their lives to full potential.
To facilitate improved quality of life for people with epilepsy.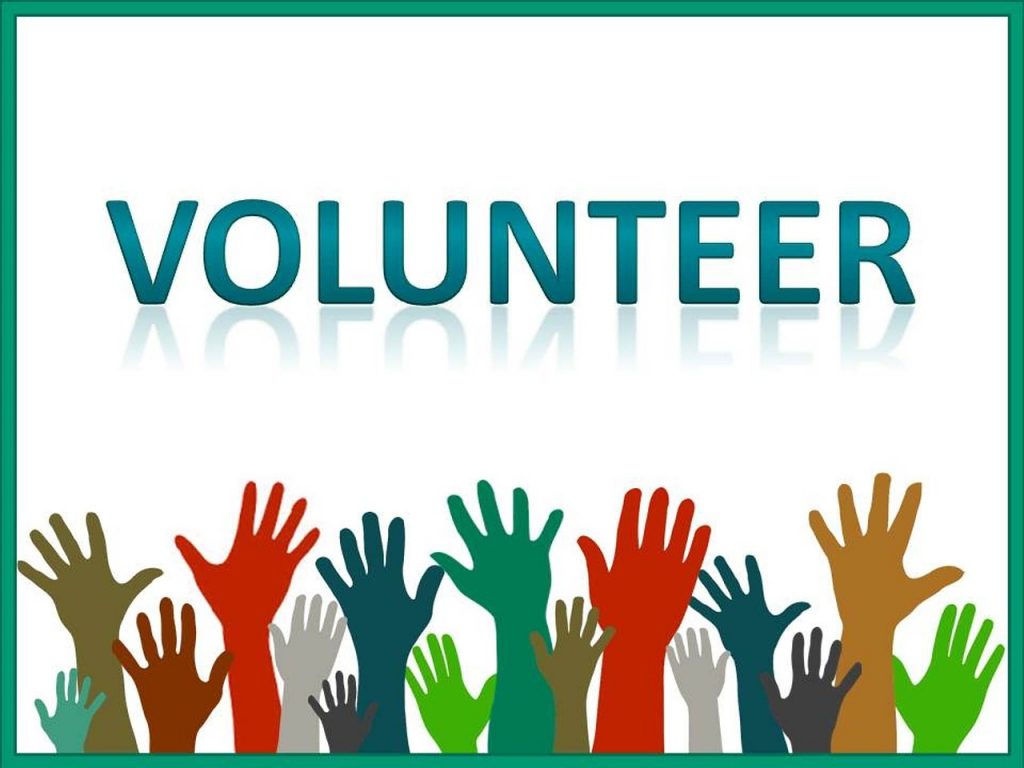 Volunteer
Please join us in creating awareness and spread information about Epilepsy. Let us change the world.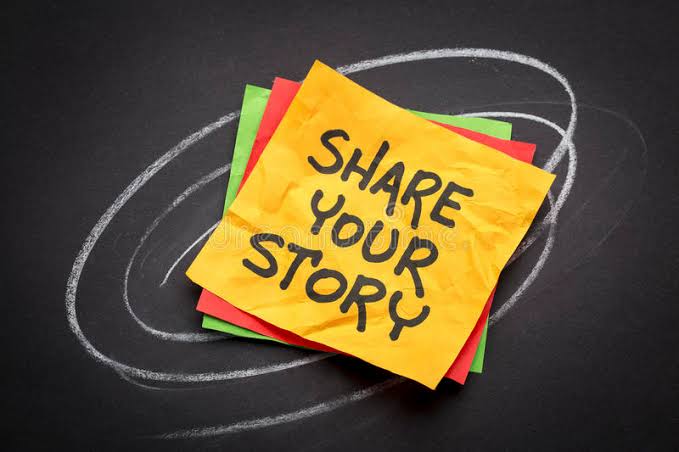 Share your story
We would like to hear from you. Tell us about your struggles as a caregiver or a person with epilepsy.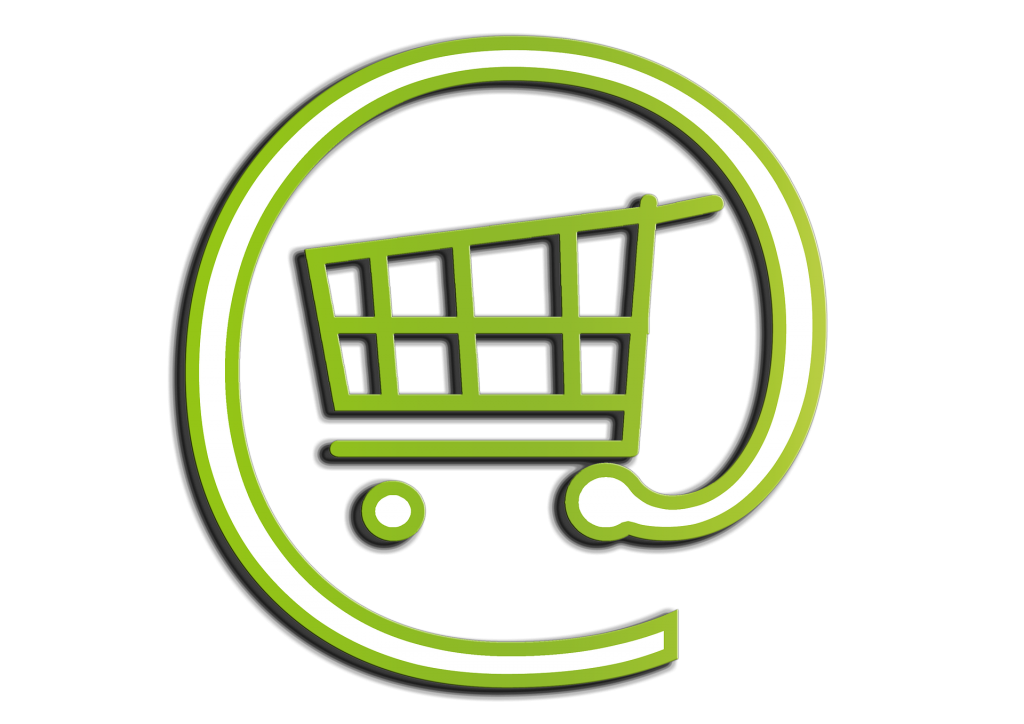 Online Shop
The online shop helps us fundraise. Our shop consists of merchandise from T-shirts, hoods etc. with messages that help in creating awareness.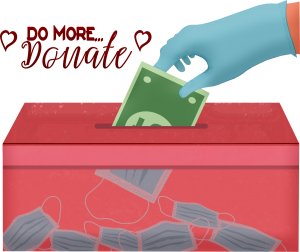 Donate
Your funds will help us create a better and stable future for people with Epilepsy. Please feel free to donate.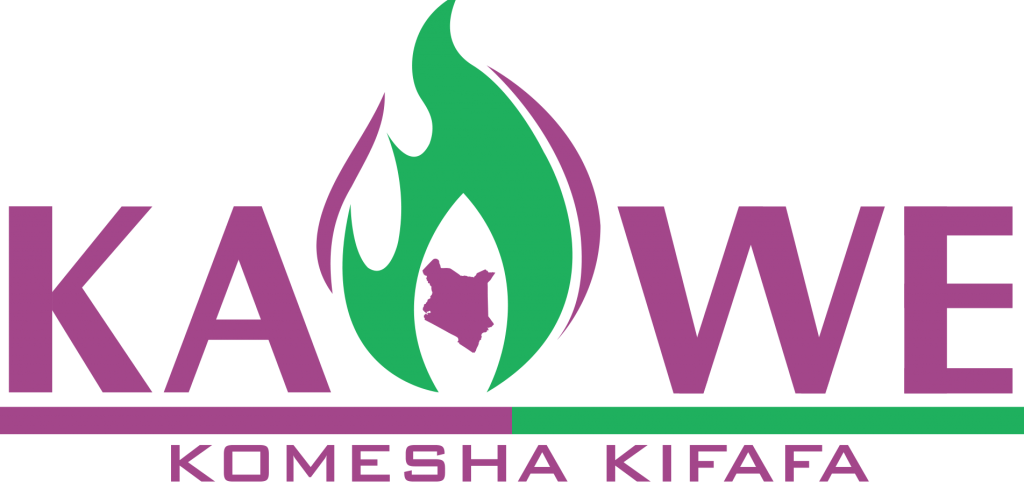 It is estimated that up to 70% of people living with epilepsy could live seizure-free if properly diagnosed and treated. 
Around 50 Millions people worldwide have epilepsy, making it one of the most common neurological diseases globally.
In many part of the world people with epilepsy and their families suffer from stigma and discrimination.